Vince Ferachi, Capitol City Produce Patriarch, Dies at 83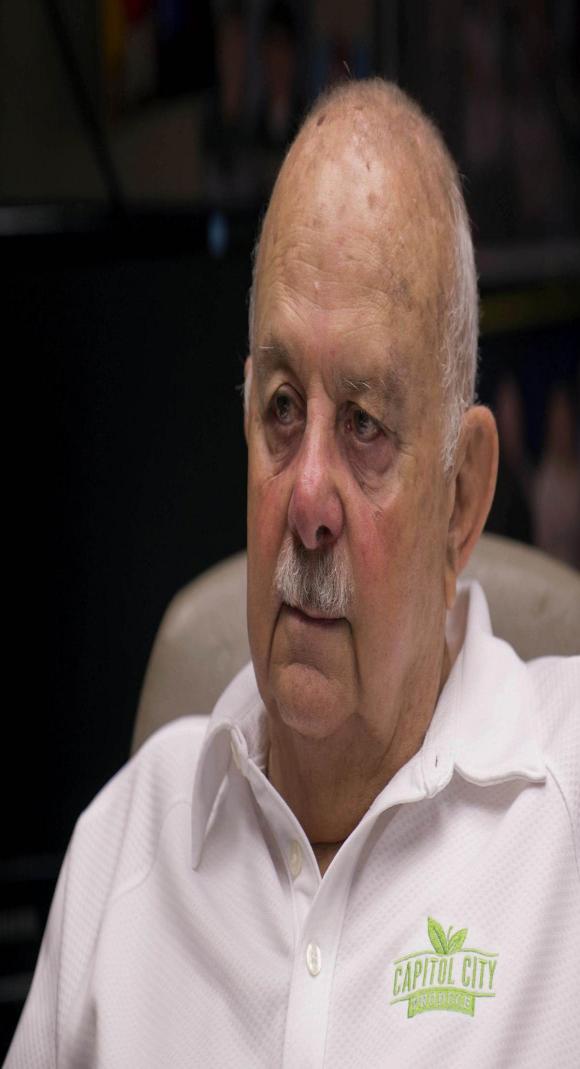 Vince A. Ferachi, who helped to grow Capitol City Produce to a nearly $80 million business providing fruits and vegetables to everything from fine-dining restaurants to offshore drilling rigs, died Thursday.
Ferachi, 83, was with the business his father started as it grew from a small warehouse on North Acadian Thruway to a 90,000-square-foot facility at the intersection of Interstate 12 and O'Neal Lane.
"Our inventory turns almost daily," Ferachi told The Advocate in 2016, shortly after Capitol City Produce broke ground on a $12 million expansion of its facility. "That's the secret of produce. We distribute."
Ferachi started working for Capitol City Produce in 1964 and became owner of the business a year later, when his father Vincent C. Ferachi retired.
During his first 10 years as owner, Ferachi bought out family partners and consolidated his hold on the business. In 1975, he brought his wife Suzy in as an employee. The couple did everything at the business from balance the books to drive trucks. Capitol City Produce was a family business. The Ferachi's youngest son, Paul, took over as president and chief operating officer of the company several years ago. Michael, their eldest son, does legal work for the business.
Although Ferachi stepped down to turn the business over to Paul, family members said he put in 20 to 40 hours of work a week. He was helping out at the business a week before his death.
BY TIMOTHY BOONE, FROM THE ADVOCATE