'BANGIN' BUSHWACKER RECIPE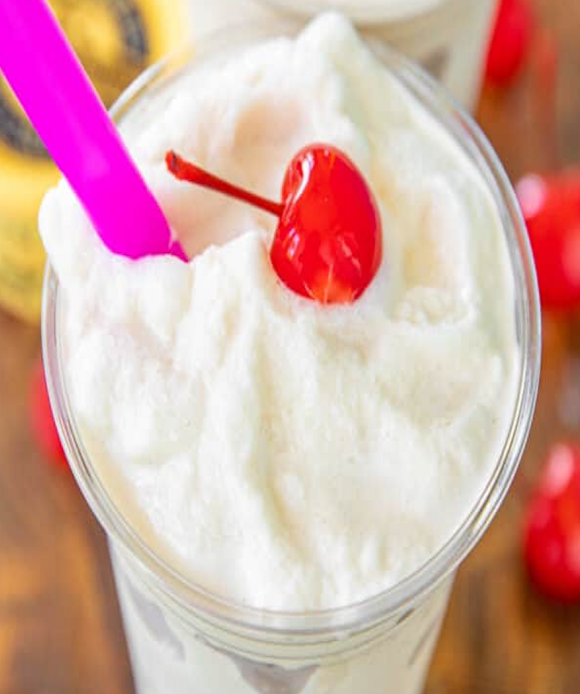 FOR A CREAMY CHILLAXED WHISTLE WETTER
Yield: 2 Drinks
Prep Time: 5 mins
Total Time: 5 mins
The 'Bangin' Bushwacker Recipe – A Creamy Chillaxed Whistle Wetter- Ice, rum, spiced rum, Kahlúa, amaretto, créme de cacao, and Capitol City Bushwacker Base. Dump everything in the blender and blend until smooth.
These go down way too easily, so be careful not to have too many! Fire up the blender ASAP!
Equipment:
Blender
1 oz shot glass
Measuring cup (8 oz at least)
Ingredients:
1.5 oz light rum (Coconut rum preferred)
1 oz spiced rum
1 oz Kahlúa coffee liqueur
1.5 oz amaretto liqueur
2 oz dark Crème de Cacoa
10 oz Capitol City Bushwacker Base
Ice (Recommended 1.5 L of restaurant quality ice)*
*Ice quality makes a noticeable difference
Optional Ingredients:
Maraschino Cherries
Whipped Cream
Chocolate Syrup & Chocolate Shavings
Instructions:
Fill a blender 3/4ths the way with ice. Add all of the liquor and then the Bushwacker Base.
Blend until smooth. Add more Bushwacker Base if the drink is too thick. Add more ice if the drink is too watery.
Pour the mixture into two cups, add whipped cream, top with a cherry, and enjoy.
Notes:
Drizzle the cup with chocolate syrup before adding the mixture.
Feel free to top the drink with a boozy floater, like a shot of Rumplemintz or 151 Rum.
Put liquors in freezer 30 min - 1 hr before prep to increase the thickness of the drink. (This decreases the liquor's ability to melt the ice).
Use bar grade ice.
Blend on a lower speed, but for longer. This helps it stay thick.